Why clonoSEQ?
clonoSEQ can detect 1 cancer cell among a million healthy cells1*†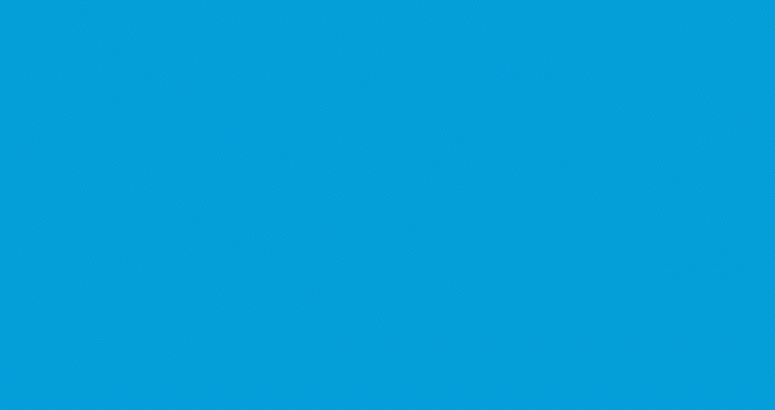 What does 1 in a million mean to you? It means that you and your doctor can pinpoint exactly where you are on your blood cancer journey. By precisely tracking MRD both during and after treatment, you and your doctor can be more informed about your response to therapy—and can plan next steps accordingly.1
*If enough sample material is provided.
†clonoSEQ works a bit differently for DLBCL, so the "1 in a million" number does not apply. However, clonoSEQ still detects MRD at a very deep level.
Understanding the clonoSEQ patient journey
How does clonoSEQ work?
clonoSEQ identifies the specific DNA sequence(s) associated with your cancer and tracks them over time.1
Testing regularly can help monitor changes in your disease.
How can clonoSEQ results help shape your care plan?
The results from MRD testing with clonoSEQ, along with other clinical information, may help your doctor tailor treatment decisions based on changes in your disease level.2-4
Talk with your doctor to find out if a goal of MRD negativity is right for you.
Why is ongoing clonoSEQ testing useful?
clonoSEQ gives you and your doctor a personalized way to track—and talk about—your body's individual response to treatment.
Regular MRD testing can help you and your doctor understand how the disease is changing over time.2-4
Why should I test when I'm not experiencing any symptoms?
Routine MRD testing may help detect the return of cancer before physical signs and symptoms arise, so you and your doctor can respond—quickly.2-4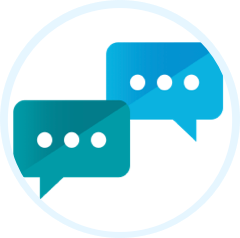 Talk to your doctor about clonoSEQ
Here are some questions to help you start a conversation with your doctor about how MRD testing with clonoSEQ can help inform your treatment plan.
What is MRD?
Is MRD testing with clonoSEQ right for me?
I heard that clonoSEQ can identify 1 cancer cell out of a million cells with sufficient sample. Why does that matter to someone like me?1
What can MRD testing with clonoSEQ tell me about my cancer?
How will MRD results from a clonoSEQ test affect my treatment plan?
How often should I get a clonoSEQ test?
What does a positive or negative MRD status with clonoSEQ mean for me?
Is the goal of MRD negativity with clonoSEQ right for me?
Save or send these questions
If you have multiple myeloma, CLL, B-ALL, or DLBCL, talk with a doctor about tracking your MRD status with clonoSEQ.
---
This page is intended for a US-based audience.
clonoSEQ® is an FDA-cleared test used to detect minimal residual disease (MRD) in bone marrow from patients with multiple myeloma or B-cell acute lymphoblastic leukemia (B-ALL) and blood or bone marrow from patients with chronic lymphocytic leukemia (CLL). clonoSEQ is also available for use in other lymphoid cancers and specimen types as a CLIA-validated laboratory developed test (LDT).
clonoSEQ is only available by prescription from a licensed healthcare professional. Results may vary. Talk to your healthcare provider to see if clonoSEQ testing is right for you. For important information about the FDA-cleared uses of clonoSEQ including test limitations, please visit clonoSEQ.com/technical-summary.
References
Al-Sawaf O, et al. J Clin Oncol. 2021;39(36):4049-4060.
Friend B, et al. Pediatr Blood Cancer. 2020;67(2):e28079.